Fox View Farm is home to the Bucknell University Equestrian Team, a club team which competes in Zone 3, Region 1 of the Intercollegiate Horse Show Association. The team has approximately 40 members who choose to participate on either the Home Team or the Show Team. All members take weekly lessons at Fox View, however only Show Team members compete at IHSA Shows.
IHSA Showing differs from Classic Horse Showing mainly because riders are competing on a horse they have neither ridden nor schooled prior to entering the ring. Because of this, judging is based on Equitation. Upon initially registering for the IHSA, riders are placed in a level ranging from Beginner Walk/Trot to Open Flat and Open Over Fences. Riders may move out of the their designated level only by accumulating enough to 'point out'.
To prepare for shows, the Bucknell team members ride different Fox View horses each week during a one hour lesson taught by Head Coach Farra Phillips-Hillyard. There are 2-4 Bucknell riders in each lesson and time is split between jumping and flat work.
If you have any questions feel free to contact the Bucknell Campus Representative, Carly Riemann; Email: ccr005@bucknell.edu
To Learn more please visit:
https://getinvolved.bucknell.edu/organization/equestrian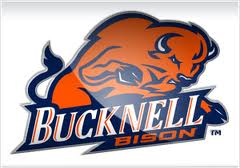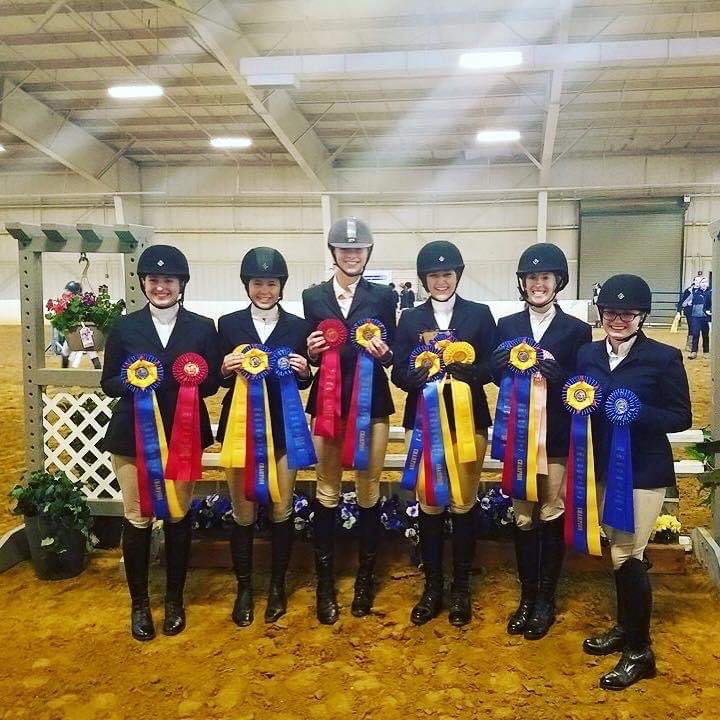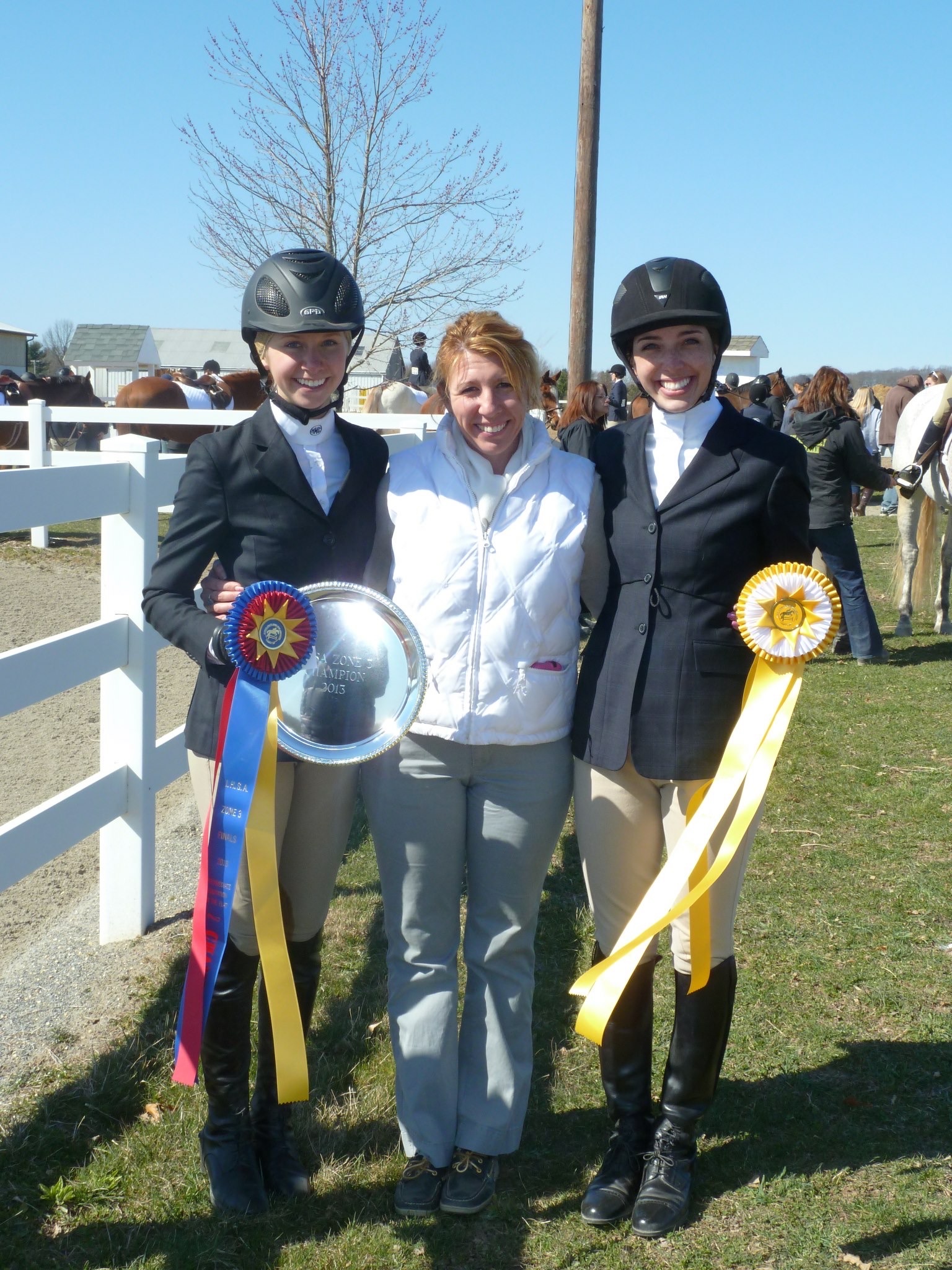 Your Title Goes Here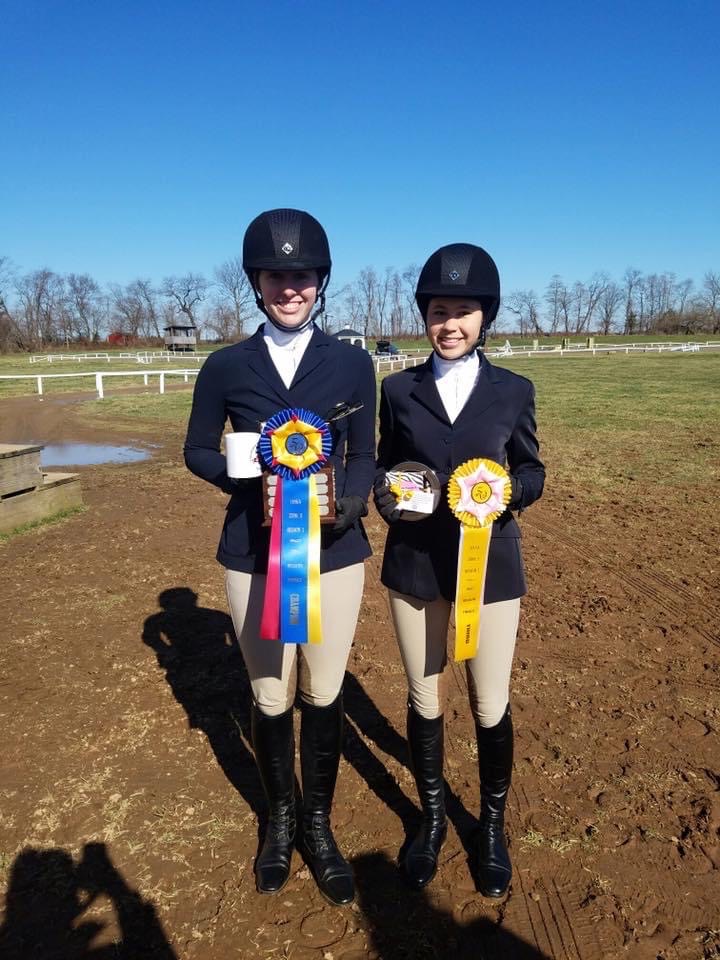 Your Title Goes Here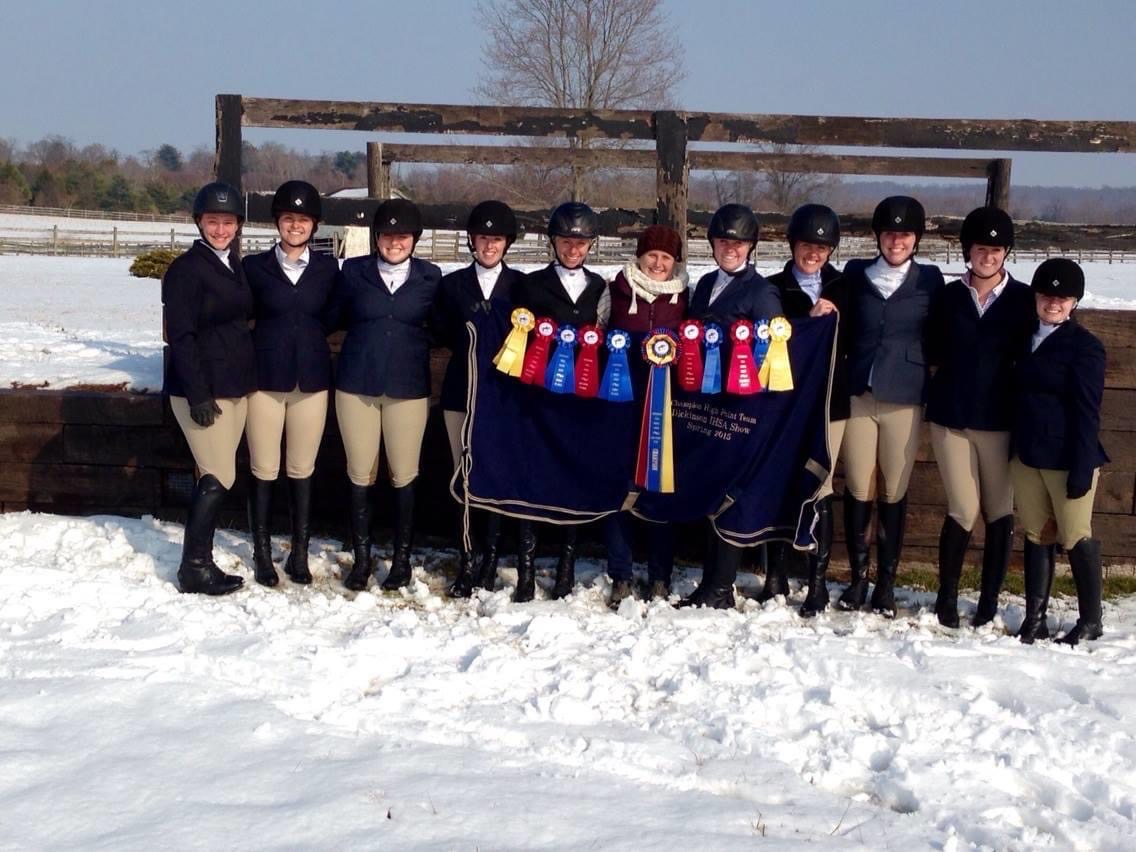 Your Title Goes Here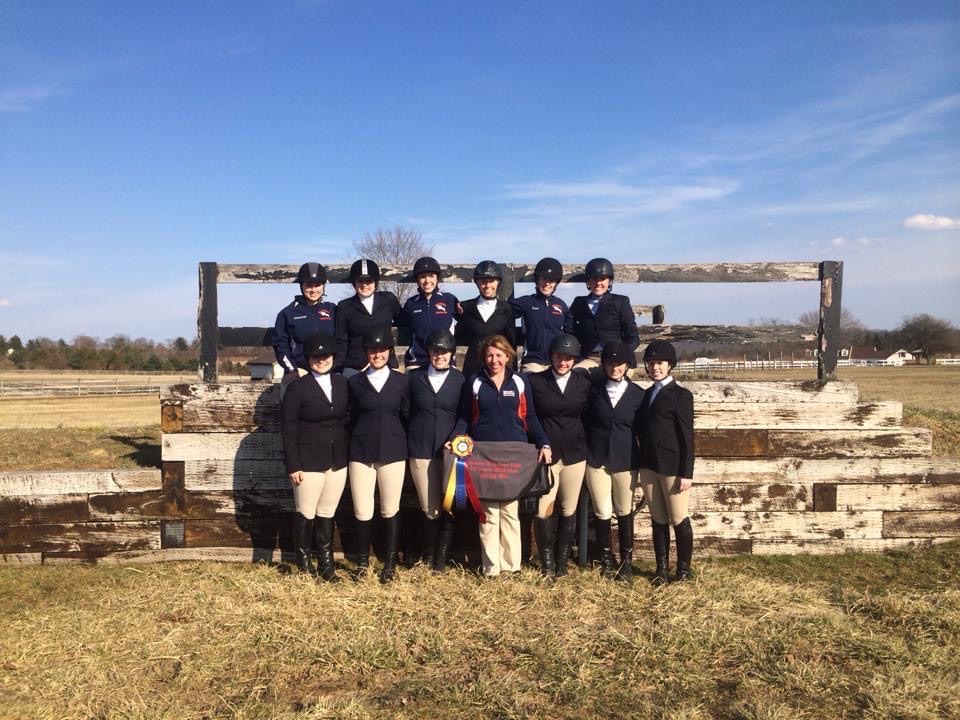 Your Title Goes Here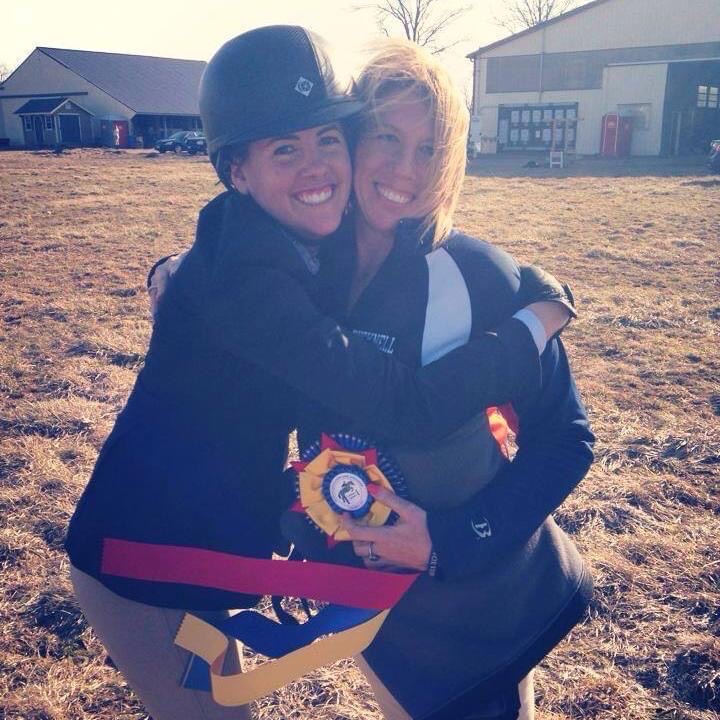 Your Title Goes Here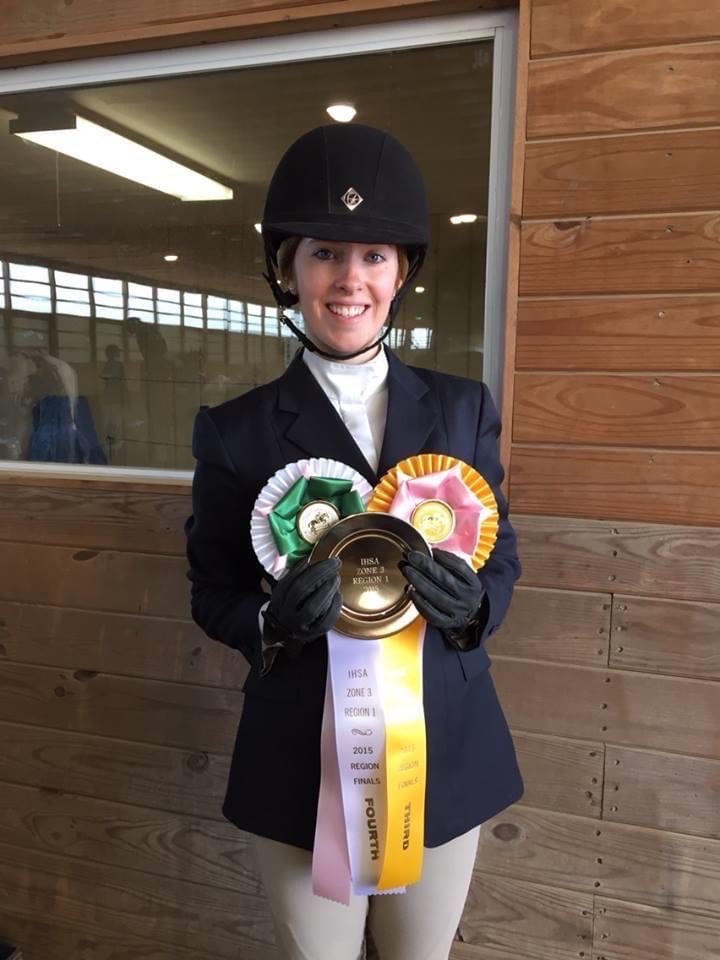 Your Title Goes Here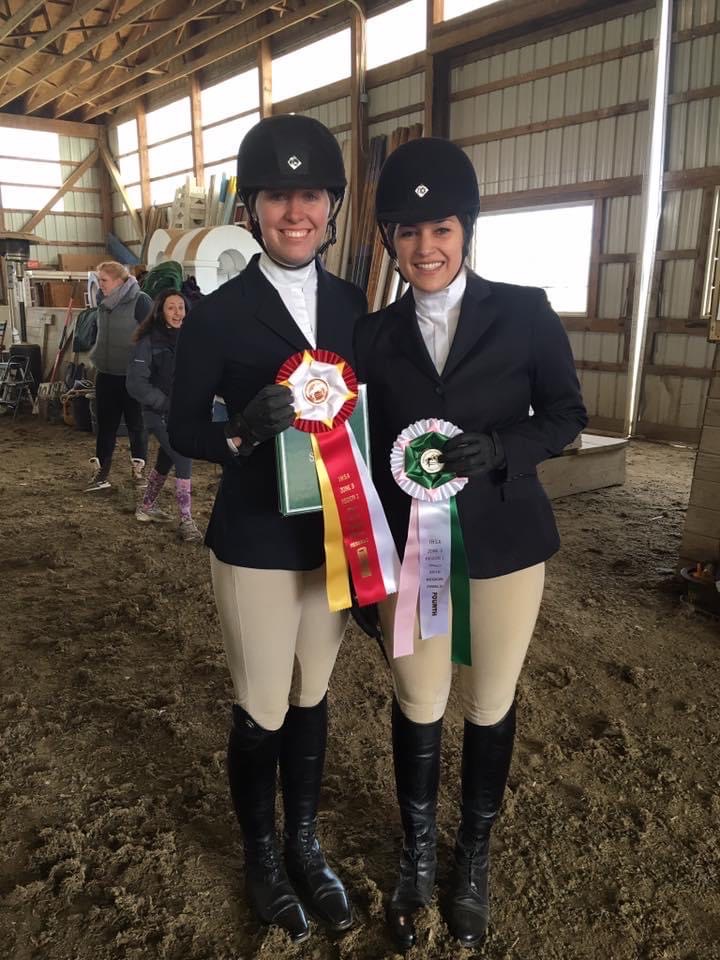 Your Title Goes Here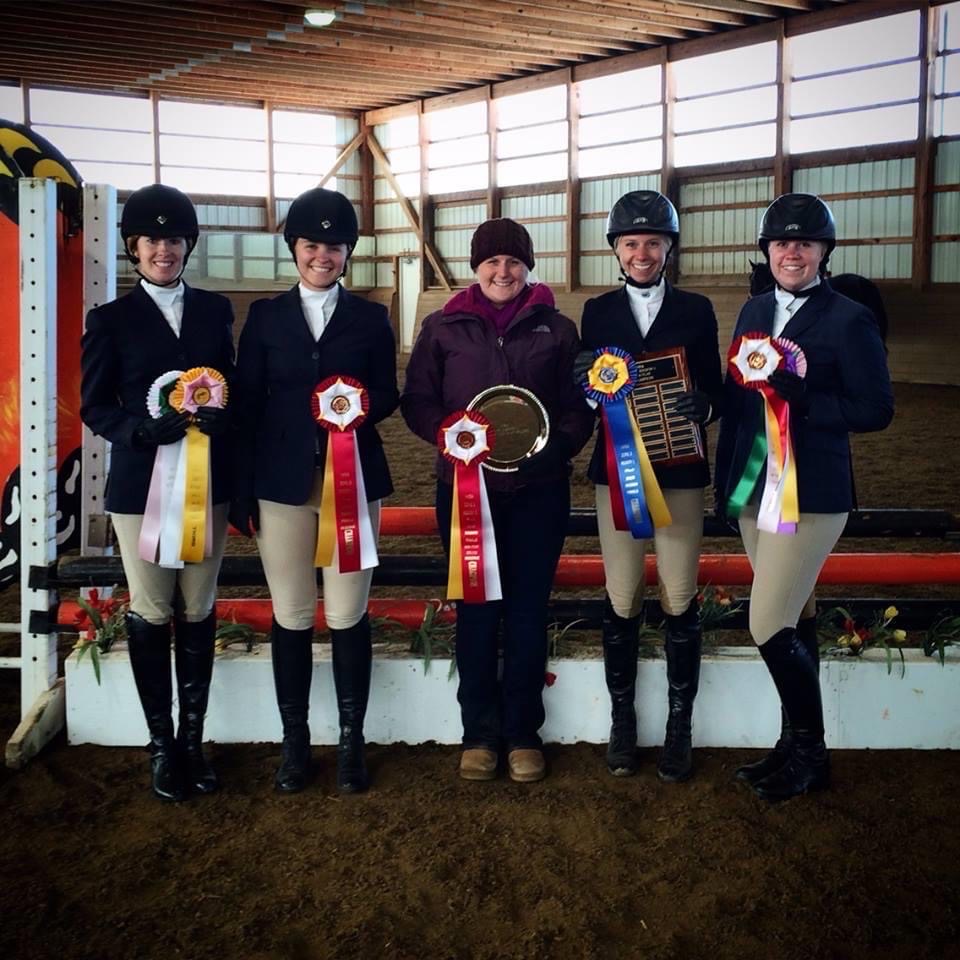 Your Title Goes Here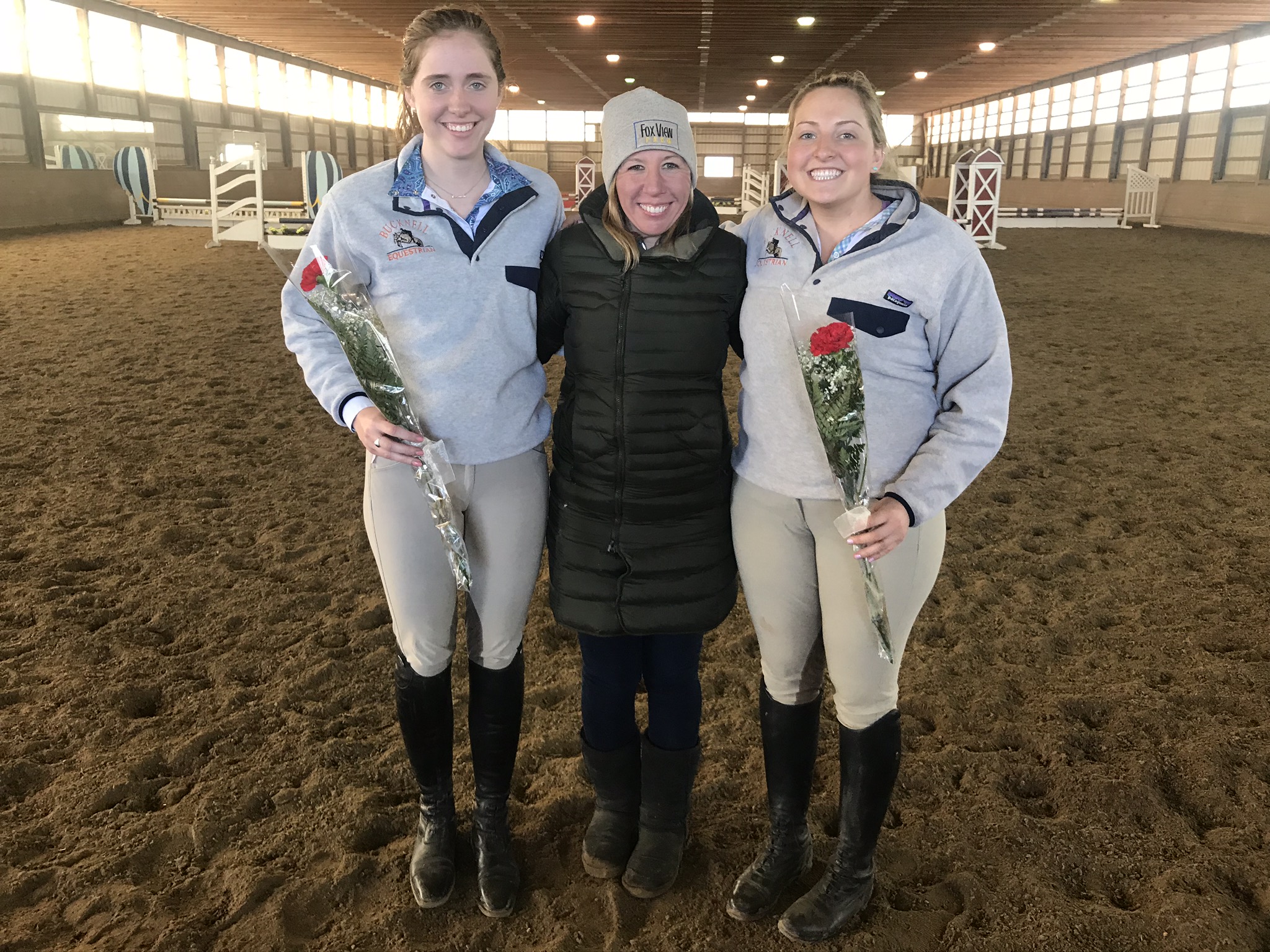 Your Title Goes Here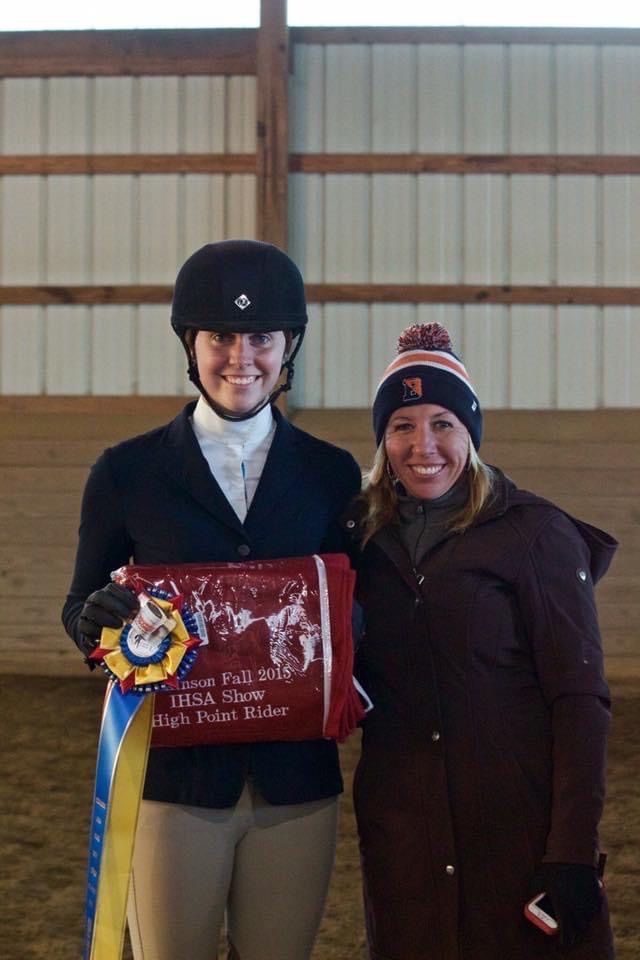 Your Title Goes Here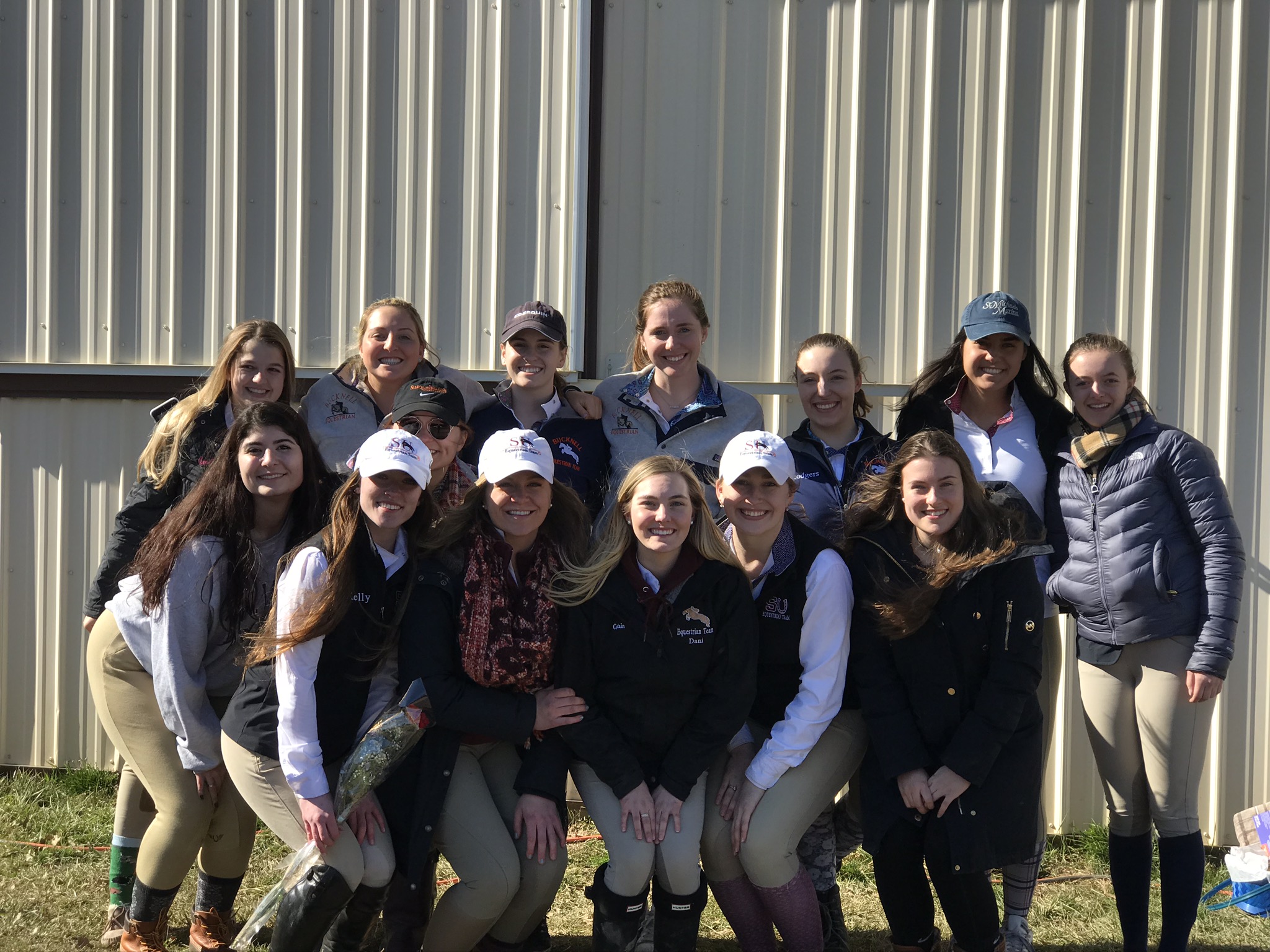 Your Title Goes Here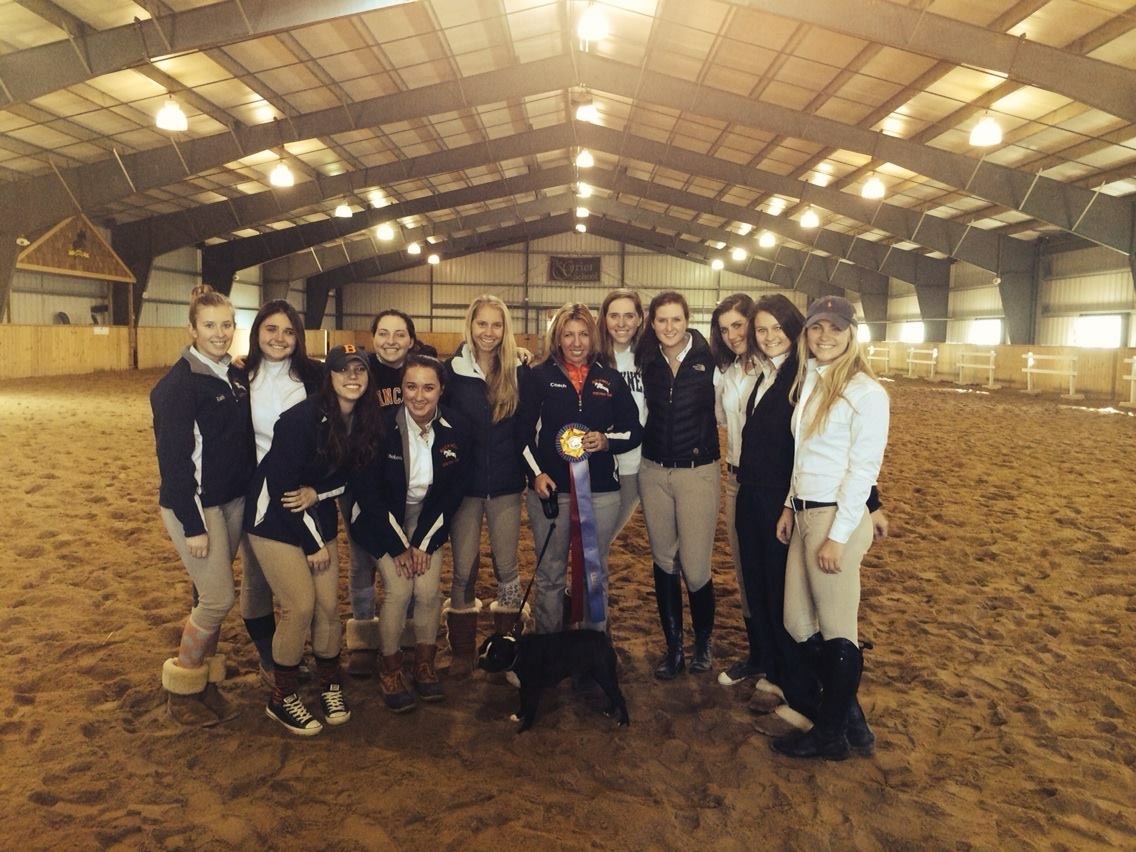 Your Title Goes Here
About the Intercollegiate Horse Show Association
The Intercollegiate Horse Show Association (IHSA) has grown and developed since it was established in 1967. Bob Cacchione (with the help of his professor Jack Fritz) started the prototype competition program when he was an 18-year-old sophomore at Fairleigh Dickinson University in New Jersey.
Today, from its beginning with just two intercollegiate competing colleges, the IHSA is an organization that encompasses 29 Regions in 9 Zones with more than 300 member colleges in 45 states and Canada – representing more than 6500 riders in Hunter Seat Equitation, Western Horsemanship, and Reining. In 1999, the original organization was dissolved and IHSA Inc was incorporated as a non-profit organization.
The Association was founded on the principle that any college student should be able to participate in horse shows, regardless of their financial status or riding level. The IHSA attempts to eliminate the expenses of students owning horses and allows more students to compete. Students ride horses that are furnished by the host college and chosen by drawing lots. The use of personal tack is not allowed and schooling is not permitted. The theory behind this structure is to equalize variables of the competition and test the horsemanship of the contestants. Classes range from walk/trot for first year students to the Open Division for the more experienced riders.
To learn more about the IHSA and the oppoutunities available for riders visit: www.ihsainc.com