Fox View Farm's Summer Camp focuses on safe, correct riding in a fun and horsey environment. No previous horse experience necessary. Ages 5-14.
2022 Camp Dates
No Public Camp

$525.00 per week session

9:30am-3pm
Cost and Payment Information:
$525.00 per weekly session, with discounts available for those riders attending multiple week sessions.

A $100 non-refundable deposit will be required upon registration.

For professional pictures from Lewisburg Studios, please

Click Here

for the order form.
Sign up in person
Visit us at 4169 Old Turnpike Rd., Lewisburg, PA 17837.

Map

located on contact us page.

Please make all checks payable to Fox View Farms.
Sign up over the phone
Contact us at: 570-523-8888
Or Send in Printable Version found below, addressed to:
4169 Old Turnpike Rd. Lewisburg PA 17837
Questions?  Contact Farra Phillips Hillyard at 570-523-8888
Please print, fill out, and bring this permission slip with you.
Times:

9:30am – 3pm
Daily Activities include:
Daily Riding Lessons

Classroom Discussions

Guest Speakers

Educational Films

Arts & Crafts

Mounted Games
The full schedule of activities for each week will be given out at the start of camp on Monday. The schedule will also list days that certain items need to be brought with your child.
Students should bring:
Signed Permission Slip:  Please write your child's t-shirt size on slip!

Long Pants

Boots with 1″ heel for riding

Shorts and sneakers for time not spent on horseback

Bathing suit and towel for water activities

Bagged lunch (soda machine available)

White t-shirt for tie-dying

Sun block
We will provide:
What are you waiting for?  Sign up today for your child to have the experience of a lifetime in an unforgettable setting.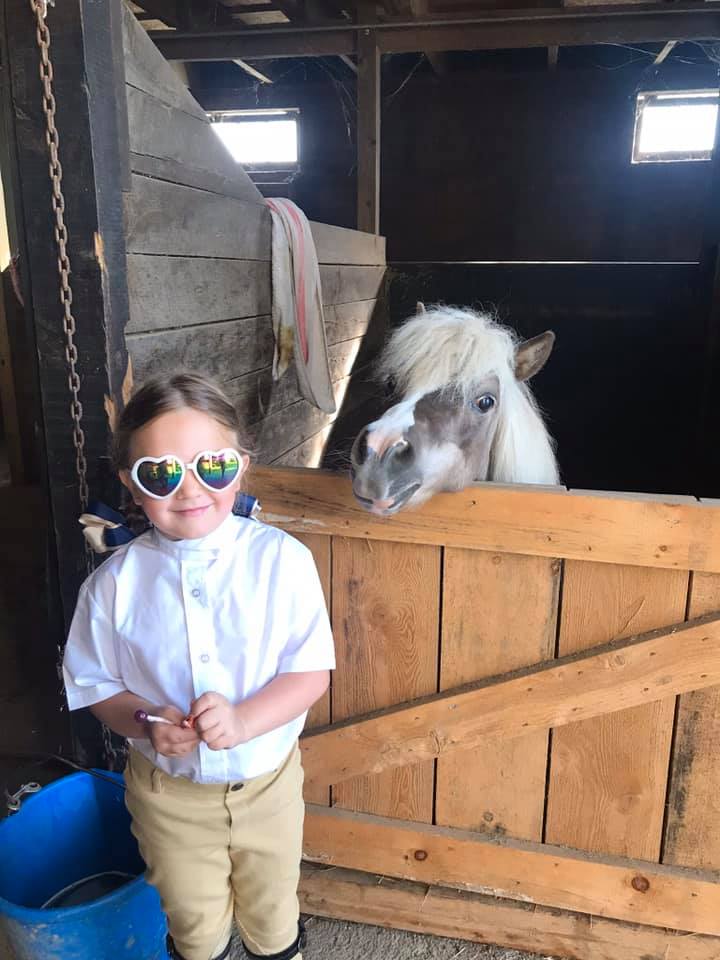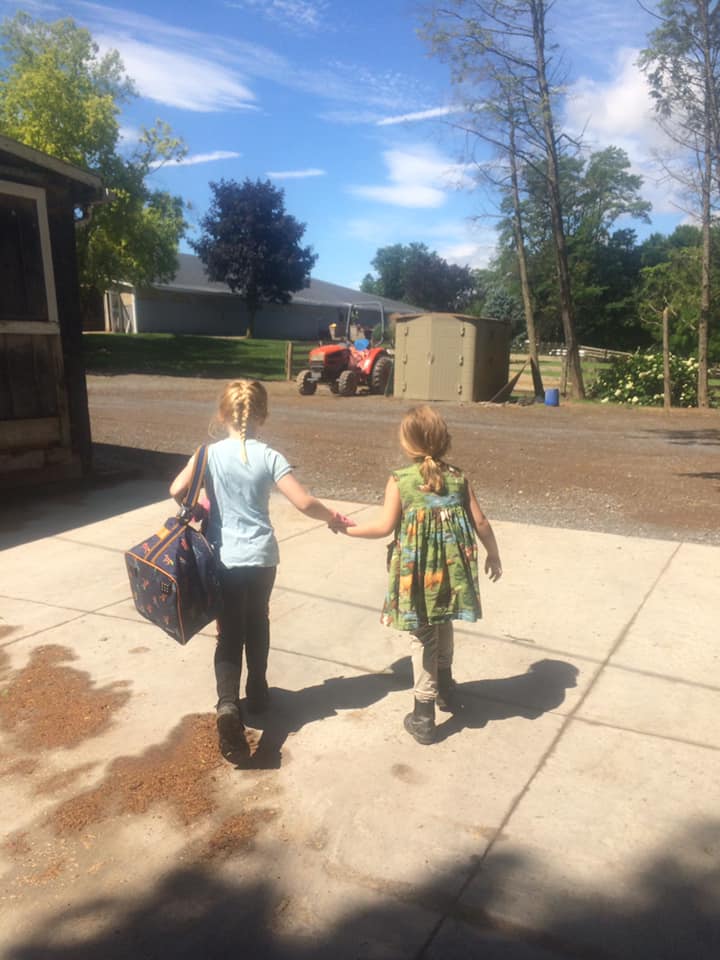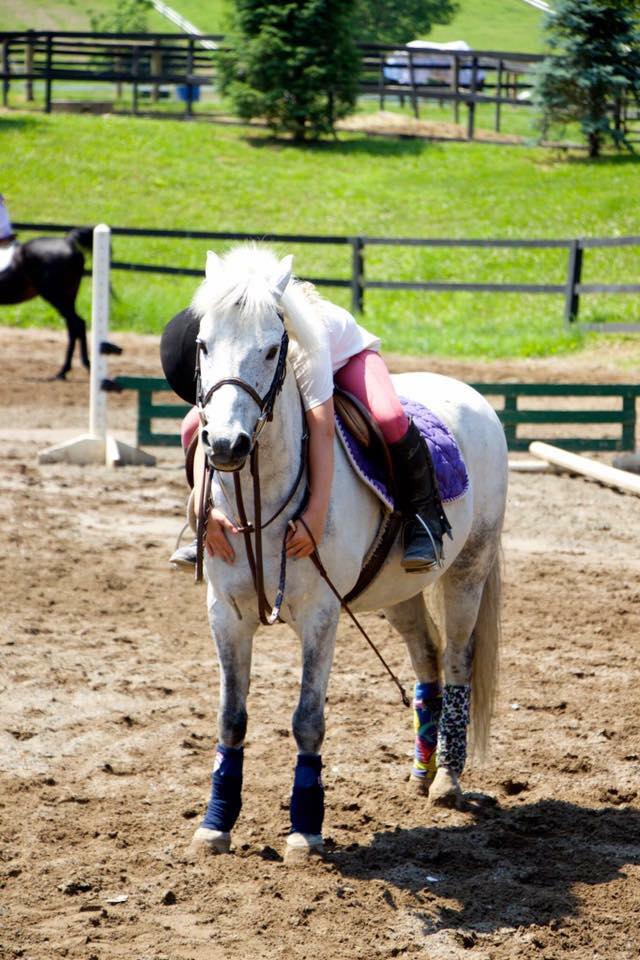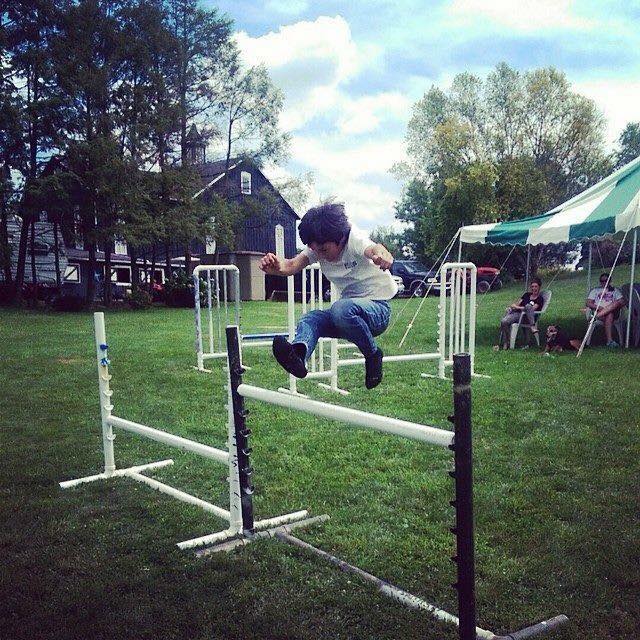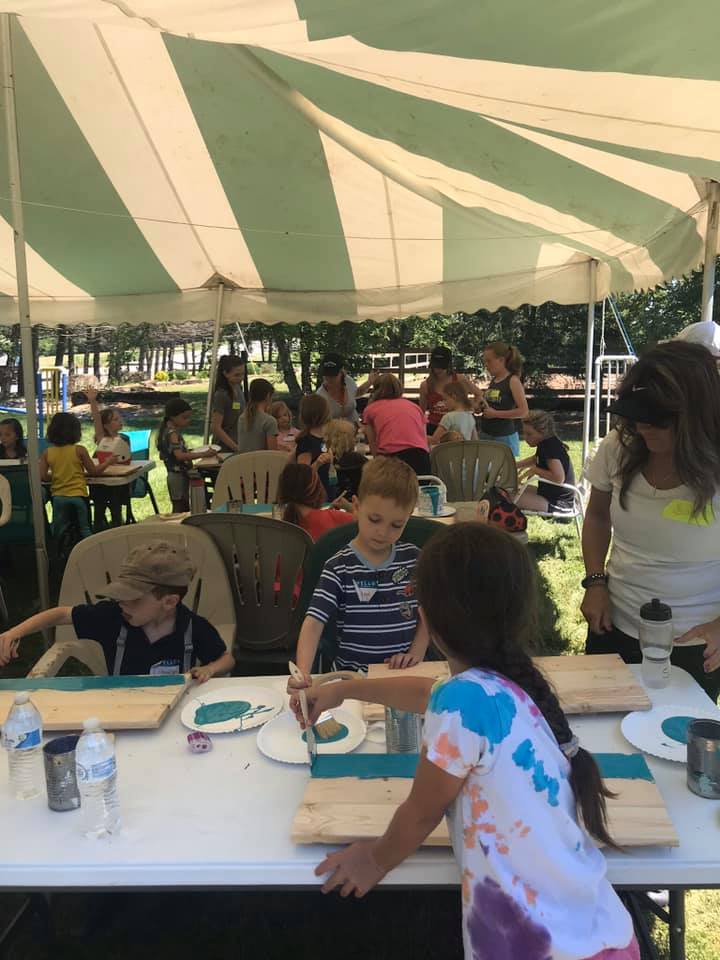 CONTACT US
---
Fox View Farm
4169 Old Turnpike Rd
Lewisburg, PA 17837
570.523.8888