Fox View strives to provide quality horses and ponies for the varying individual needs of many different customers. From nationally competing champions, to experienced show packers, to sweet lesson horses, we have the horse or pony you need! Contact us today to schedule a visit.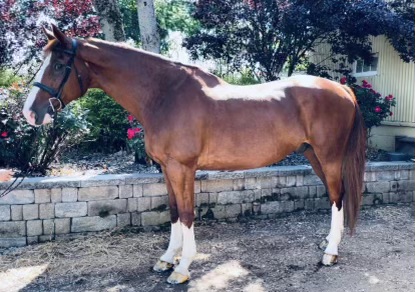 Your Title Goes Here
Konfidant
---
2007 17.3h Warmblood Gelding
USEF #5240161

BIG, FLASHY, and SWEET as pie. The undeniable definition of a perfect gentleman, Kon is a barn favorite with all ages. Quiet, super respectful, and a big teddy bear personality.
Kon has taken his junior rider from 2'6 to 3'3, showing most recently in the 3' Eq. Ring and 1m Jumpers. Capable of 3'6 with a seasoned rider and trained through 4th level dressage. Very responsive to leg/seat aides and eager to please. Versatile!!!
Kon is at his best in a consistent training program with lots of turnout and a healthy banana budget. He stands for absolutely everything, loads and travels like a dream. Absolutely breaks my heart to sell him but his rider is focusing on other interests.
Asking mid fives.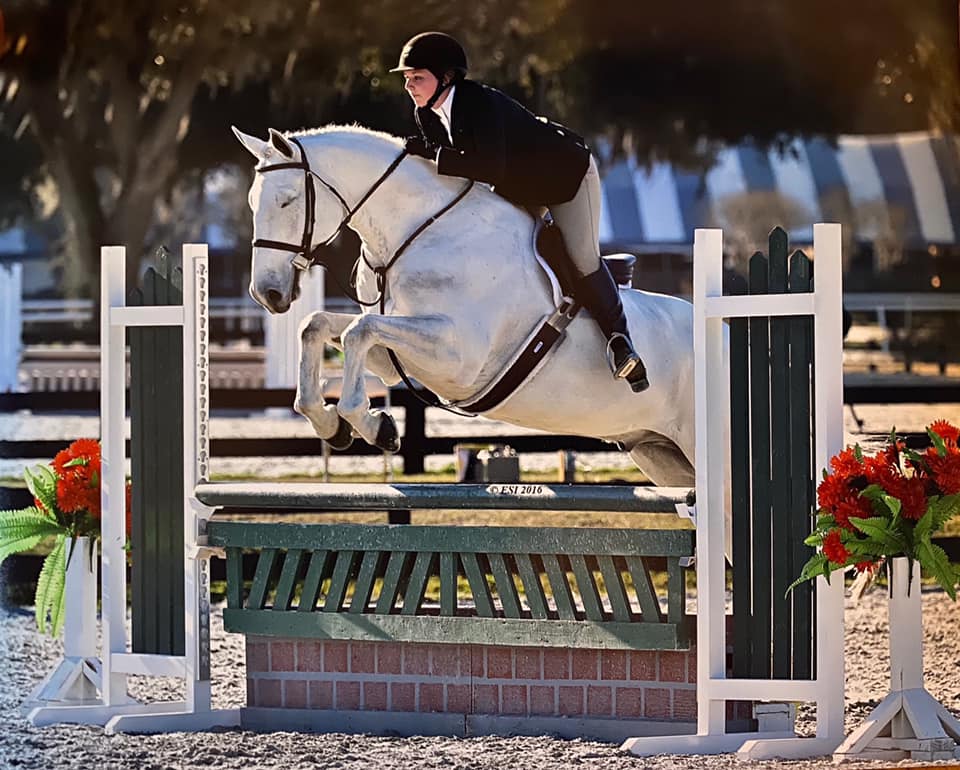 Your Title Goes Here
Katmandu
---
2006, 16.3, Trakehner Gelding. USEF #5195808
Many Championships in the Pre Child/ Pre Adult Hunters. Perfect 2'6/2'9 Horse. Easy change, straight forward, always happy to Horse Show, very agreeable gelding. Best suited for a advanced novice rider.
Lease Only
Your Title Goes Here
Lavender Hill

---
2016 16.1 Grey TB Mare
USEF #5761755
"Noel" is a beautiful TB mare. Easy in the barn, brave to the jumps, great brain and overall a sweet mare. Noel has been ridden and shown by a Junior for about a year at local shows in the pre children's, she has spent 2 seasons in Ocala, FL. She has thrived both in and out of the ring. Great flatwork and easy to the jumps. Lovely temperament. Sound has no vices. Gets along with other horses, easy to clip, easy for the farrier.
Noel is located in Ocala, FL until the end of March and will return to Lewisburg, PA.
Low Fives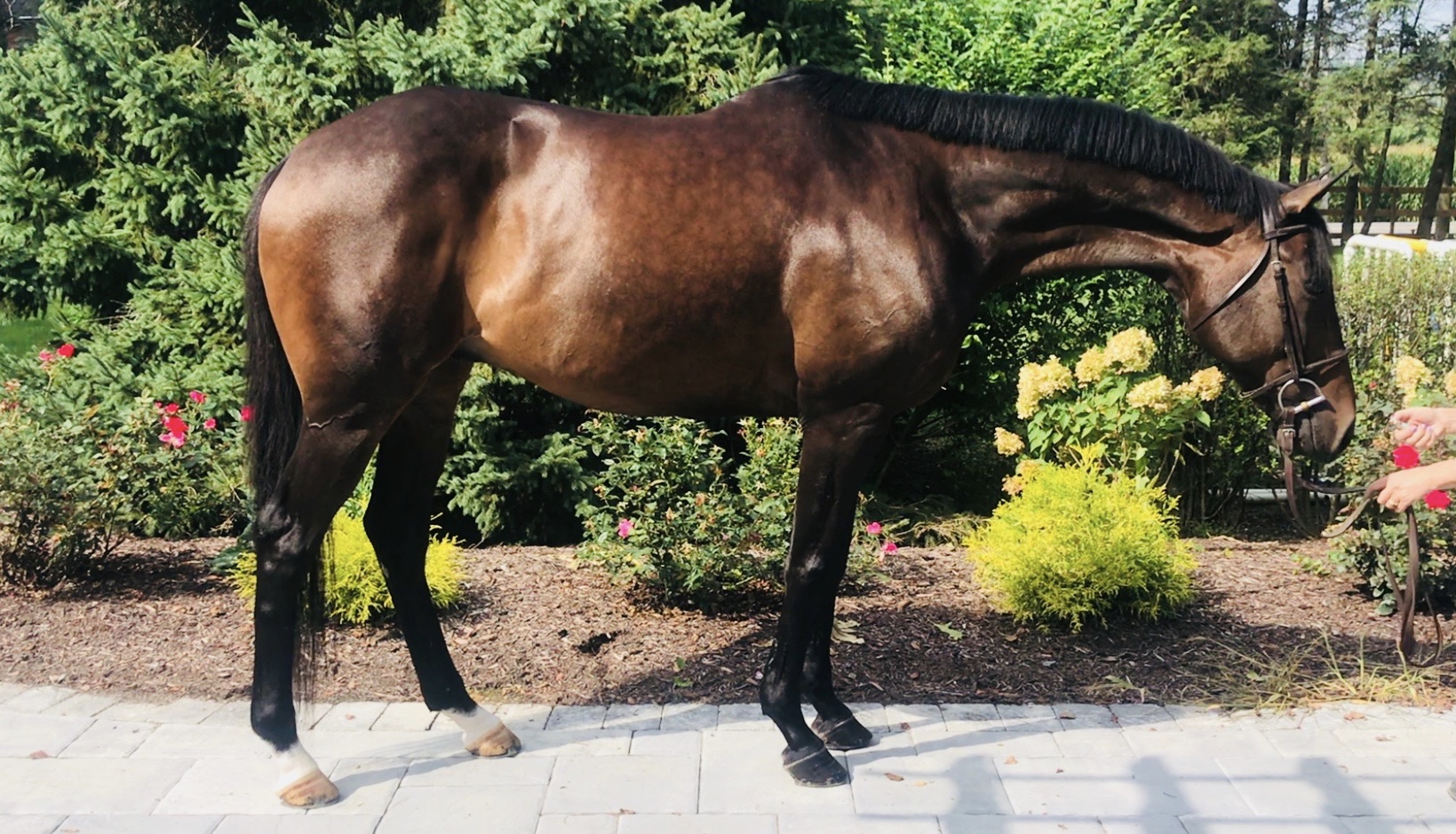 Your Title Goes Here
True Compass

---
2010 16.0 hand
Dark Bay TB Gelding 
Frankie loves ring work and hacks out alone.  Beautiful, a barn favorite, and impeccable manners. Very forgiving of mistakes and is used in a college lesson program. He's currently owned and ridden by a pre-adult rider.  No show history, as his current owner does not have time to show.   No vices; perfect for loading, vet, farrier, body clipping, etc..  er.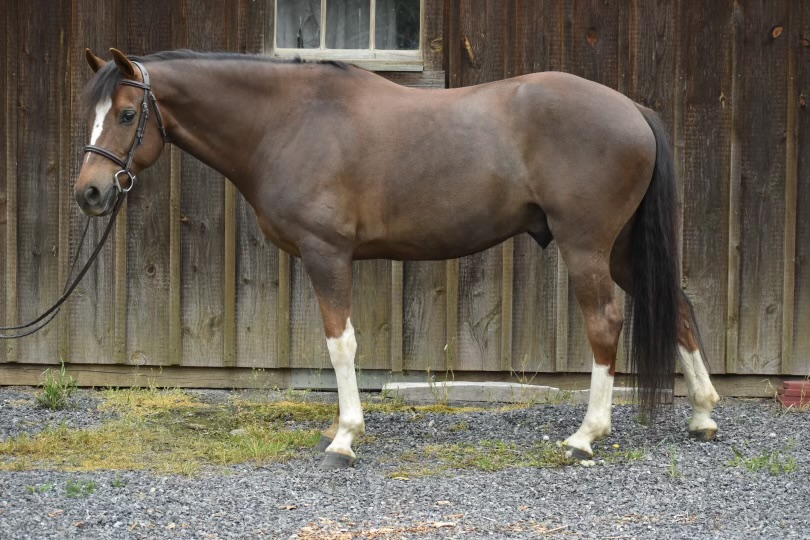 Your Title Goes Here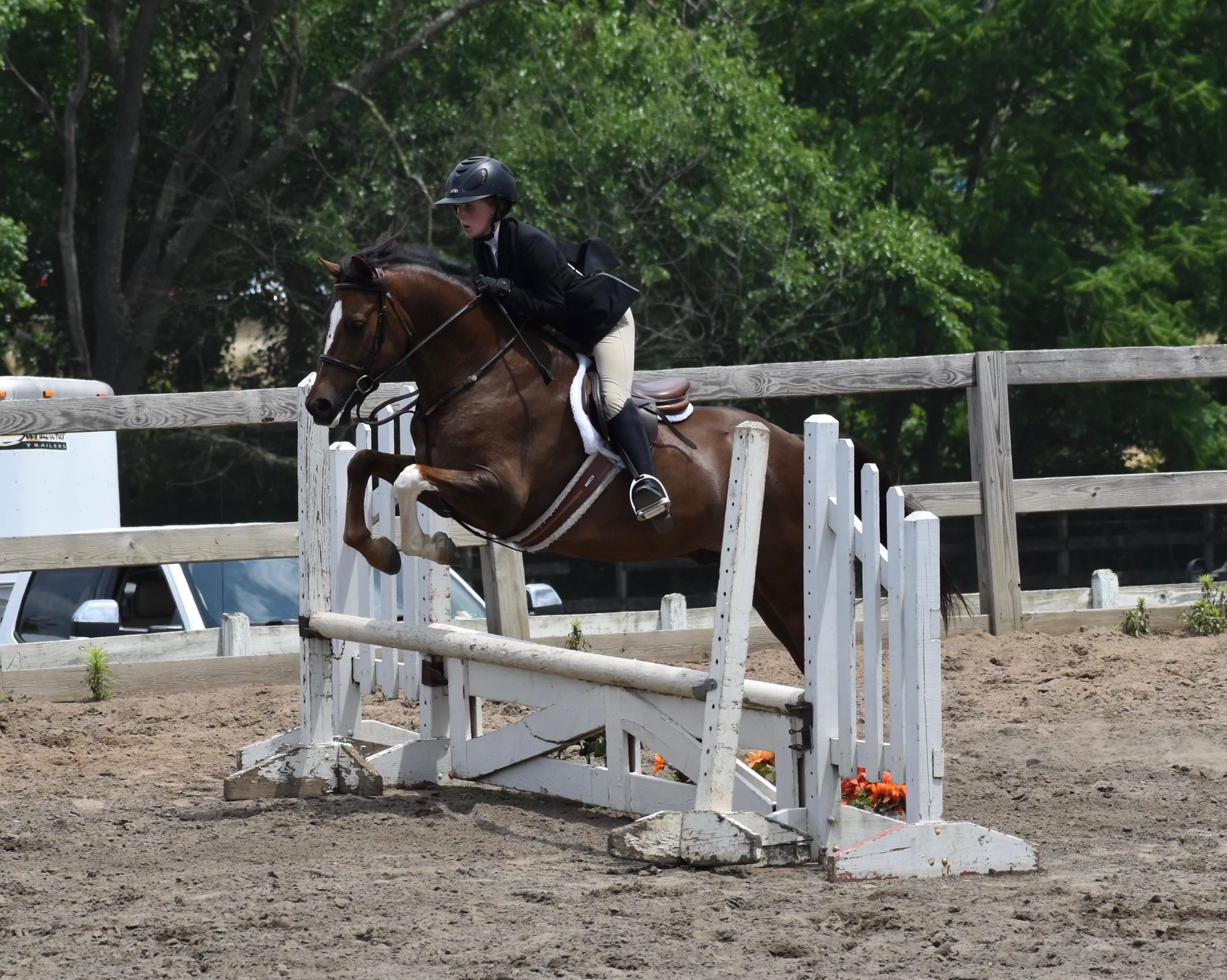 Your Title Goes Here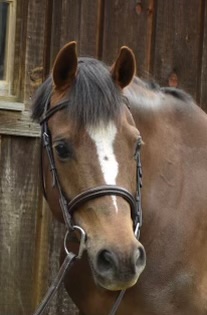 Your Title Goes Here
Imagine That

---
2014 14.1 7/8 hand Welsh gelding
*has a permanent measurement card*
USEF #: 5486225
Imagine That has shown locally over the past 3 years and is green eligible. Troy has a beautiful trot and a big stride, so the lines are easy for him. Brave, honest, and has an easy change. He is 100% made up. Quiet at home and at the shows. Troy is barefoot and is the easiest pony in the barn to take to shows. A delight, team player, and happy to do the job. Does take leg, not a forward pony, and has a soft mouth. Cribs, but is controlled somewhat with a collar.
Loves to trail ride, can he handled by a child, no naughty ground manners, and well behaved while being ridden.
For more information please contact Farra Phillips at (570) 412-0590.
LEASE ONLY – Asking low 5's for lease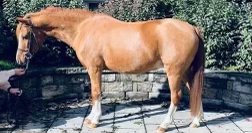 Your Title Goes Here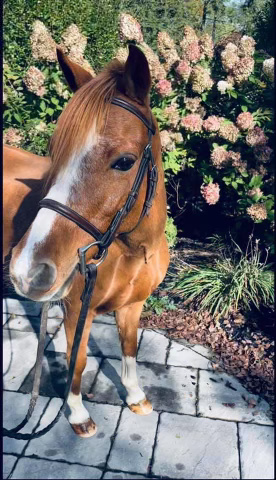 Your Title Goes Here
Fox Creeks Candy Man

---
14yr old 12.1h Welsh
Usef Lifetime card #5352036
Eligible green
Located in Lewisburg, Pa
TJ has done it all; Hunters, Jumpers, XC, Fox hunting, Pony Club games, trail riding alone or in a group. He does not have a permanent measure card, as he has never done a rated show, but he will be an easy measure. Absolutely no prep to show, stall to ring and he knows the job. Best suited for a child with a strong lower leg. He is an extremely safe pony, he comes out the same no matter what the environment is. He is unimpressed by crossrails and gates; the scarier the better! Easy to handle on the ground and has a lot of personality.
For more information please contact Farra Phillips at (570) 412-0590.
CONTACT US
---
Fox View Farm
4169 Old Turnpike Rd
Lewisburg, PA 17837
570.523.8888