Fox View Farm competes all over the East coast and takes many championship ribbons from Swan Lake to Ocala, FL. Showing is our passion and we encourage all students to compete. From small local CPHC shows to national competitions, we are always in the ribbons.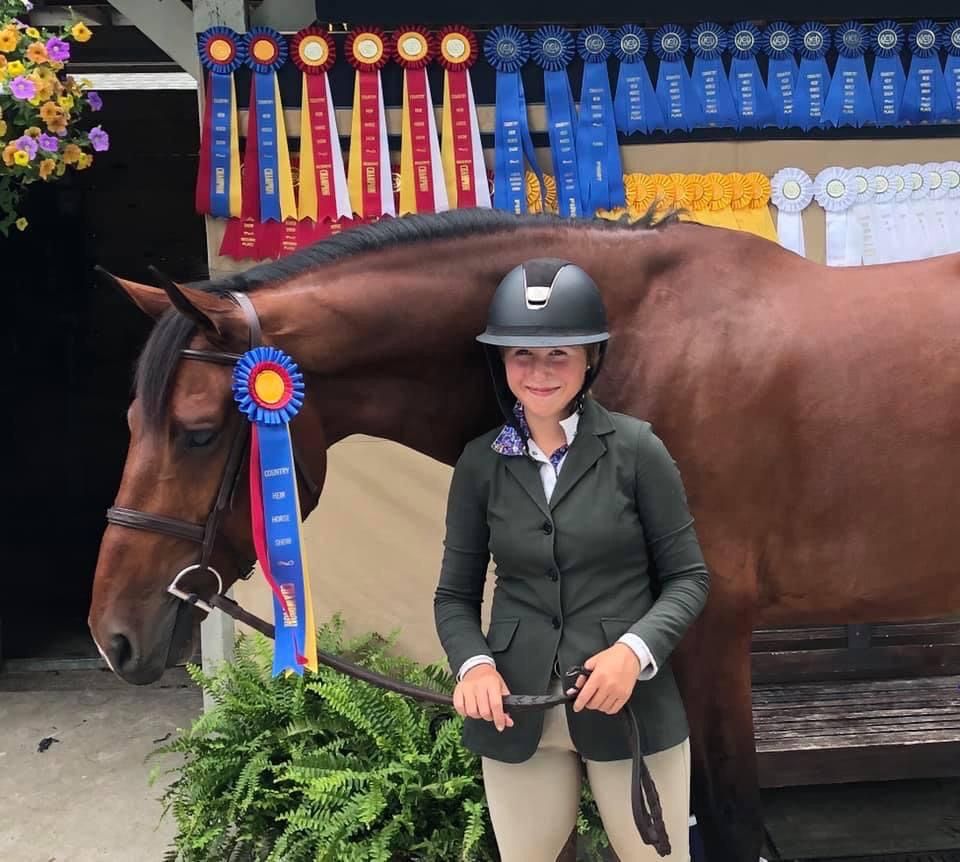 Fox View Farm 2022 CPHC Horse Shows
-Saturday June 18th

Located at Fox View Farm East
2582 Broadway, Danville PA 17821
New Footing & Enlarged Arena! Prizes for Champion & Reserve!